Update from the Governor:
Governor Cuomo announced that individuals who have traveled to
New York from the following states are "Required to Quarantine for 14 Days":

Alabama, Arkansas, Arizona, California, Delaware, Florida, Georgia,
Iowa, Idaho, Kansas, Louisiana, Mississippi, North Carolina, Nevada,
Oklahoma, South Carolina, Tennessee, Texas, Utah.
---
Total Tennis COVID-19 Protocols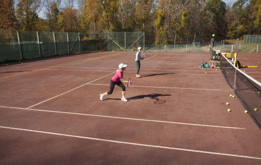 On the Courts
6 ft Social Distance must be maintained at all time.
Wash your hands before entering the courts.
Guests will be grouped with 3 other comparably skilled players and receive 4 hours of group lessons each day plus one 1/2 hour private lesson.
Guests traveling together who play at the same level can request to be placed in the same group.
Bring your own water, electrolyte drink, towel, hat, sunscreen.
The Pro will feed all balls, provide instruction and rally with you.
Only the Pro will pick up the balls during and after the lesson.
You must bring your own tennis balls for free play.
Guests can help by pushing balls up to the net with their racket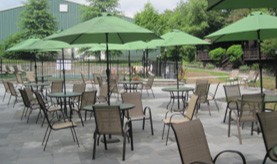 Dining
Food and dining procedures have been adapted to ensure the health and safety of our guests and staff.
We will continue to provide the exceptional quality and variety that Total Tennis guests have come to expect at each meal.
All Guests can enjoy their meal indoors in the Dining Room or outdoors at "The Patio".
All tables are set up for Social Distancing.
Guests will select items from the buffet and meal will be plated by the kitchen staff.
The beverage area and other "high touch points" will continually be sanitized during the meal; tables will be sanitized after every meal.
As required by the Department of Health, kitchen and dining staff will wear masks and gloves at all times.
---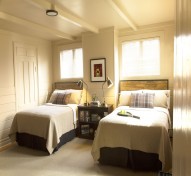 Cleanliness
Aggressive sanitization of public areas
Strict guest room cleaning protocols
To limit contact with staff, daily housekeeping will only be available upon request.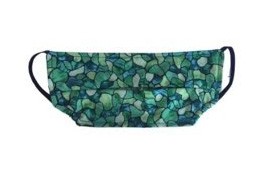 Masks
Masks are required in all public indoor and outdoor areas except when eating and on the tennis or pickleball courts.
---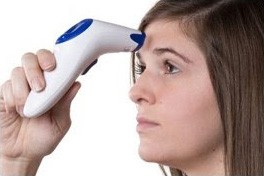 Health
All staff members will have their temperature taken before being allowed to work.
Please stay home if you are ill or have had contact with COVID-19 infected people in the last 14 days.
We will reschedule your reservation to a future date.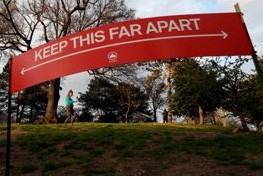 Physical Distancing
In accordance with New York State guidelines, we have designed protocols to allow our guests to maintain a distance of 6 feet from staff and other guests who are outside their travel group.
---
Day Spa, Pool & Hot Tub
Day Spa, Pool & Hot Tub are open. 6 foot Social Distancing protocols must be observed.
For reservations or more information call 800.221.6496 or browse this website