Total Tennis COVID-19 Indoor Protocols
After a devastating few months, the New York region has been particularly successful in reducing the spread of the coronavirus and it is largely the result of our collective willingness to abide by simple and largely non-intrusive measures. We are hopeful that by implementing these requirements, players will be able to play safely throughout the upcoming indoor season. Thanks for your cooperation.
COVID 19 UPDATE. To maintain as safe an environment as possible and reduce the opportunities for transmission of the coronavirus, we are implementing the following protocols for indoor play at Total Tennis during the 2020-21 indoor season.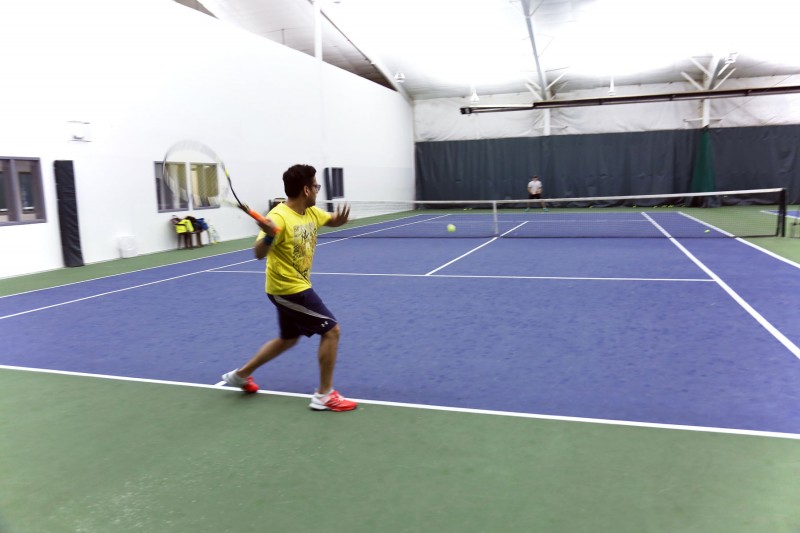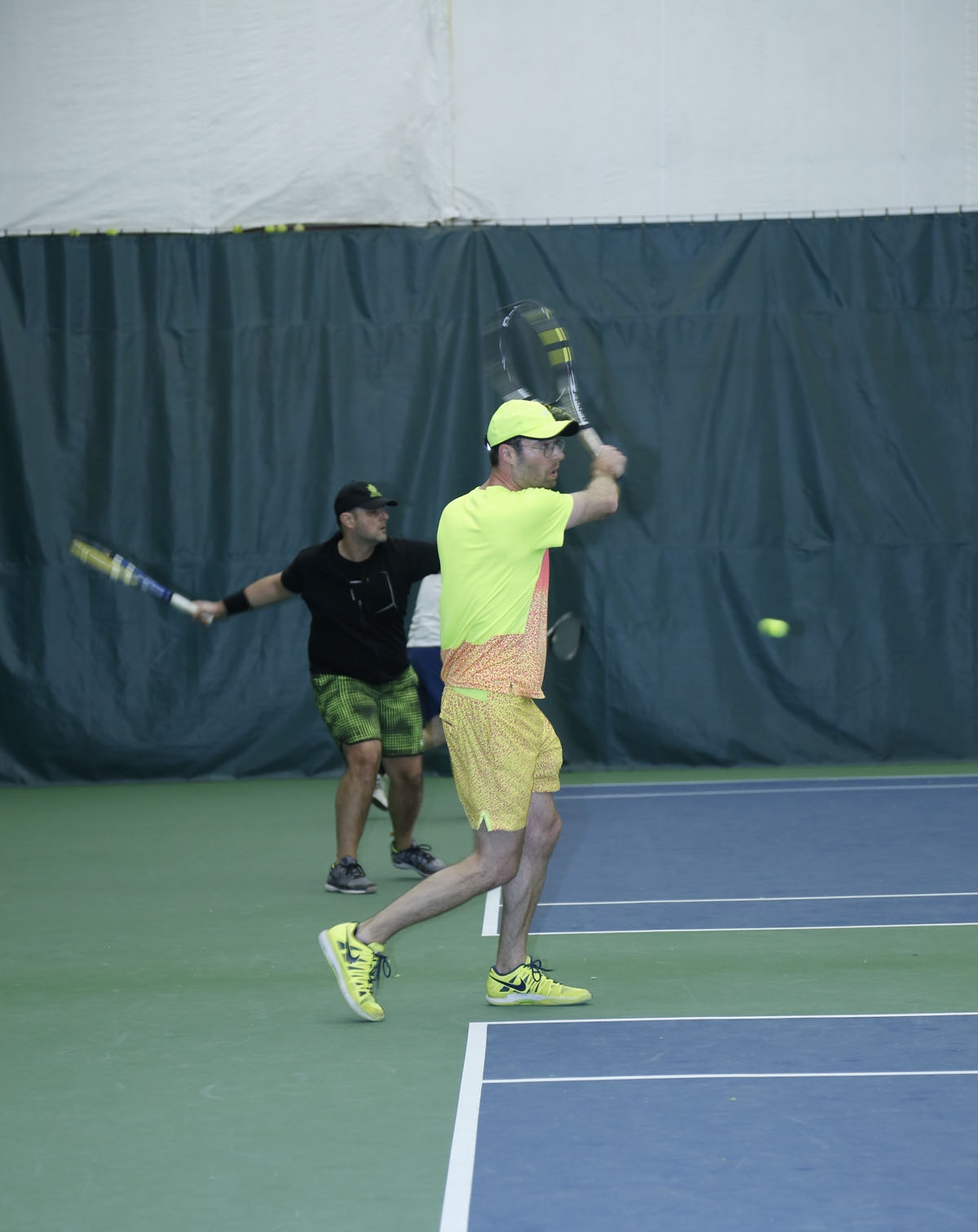 Players must wear a mask when entering the tennis building and continue wearing them until on the tennis court. It is up to the individual players whether to wear a mask during play. When leaving the court to enter the reception area, masks must again be worn.
 
Hand sanitizer will be available in the reception area. Players must use sanitizer before entering the tennis court.
 
Players should arrive at the facility dressed for playing tennis. Coats should be left in the reception area during play. The locker rooms will be open only for use of the toilets and sinks. Showers will not be operational this season. Please do not arrive at the courts more than 10 minutes before your scheduled lesson or court time.
 
Players are encouraged to bring their own water bottle or other beverages with them to the court.
 
Groups should promptly leave the court at the end of their playing time and then exit the reception area without lingering in the lobby area. Players awaiting entry to the court should only enter the court when the prior group has left.
 
Players are encouraged to follow the USTA guidelines for Playing Tennis Safely (copies are posted throughout the facility). Note in particular their guidelines for maintaining social distancing during play.
 
Players exhibiting any symptoms associated with coronavirus, the common cold, or flu should refrain from coming to Total Tennis. Players who have been in contact with anyone testing positive for coronavirus should not come to Total Tennis until receiving a negative test for the virus or quarantining for a minimum of two weeks.
---
Total Tennis COVID-19 Protocols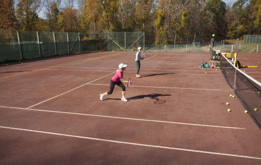 On the Courts
6 ft Social Distance must be maintained at all time.
Wash your hands before entering the courts.
Guests will be grouped with 3 other comparably skilled players and receive 4 hours of group lessons each day plus one 1/2 hour private lesson.
Guests traveling together who play at the same level can request to be placed in the same group.
Bring your own water, electrolyte drink, towel, hat, sunscreen.
The Pro will feed all balls, provide instruction and rally with you.
Only the Pro will pick up the balls during and after the lesson.
You must bring your own tennis balls for free play.
Guests can help by pushing balls up to the net with their racket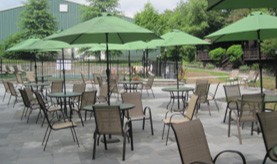 Dining
Food and dining procedures have been adapted to ensure the health and safety of our guests and staff.
We will continue to provide the exceptional quality and variety that Total Tennis guests have come to expect at each meal.
All Guests can enjoy their meal indoors in the Dining Room or outdoors at "The Patio".
All tables are set up for Social Distancing.
Guests will select items from the buffet and meal will be plated by the kitchen staff.
The beverage area and other "high touch points" will continually be sanitized during the meal; tables will be sanitized after every meal.
As required by the Department of Health, kitchen and dining staff will wear masks and gloves at all times.
---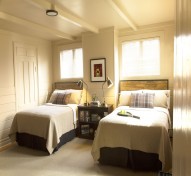 Cleanliness
Aggressive sanitization of public areas
Strict guest room cleaning protocols
To limit contact with staff, daily housekeeping will only be available upon request.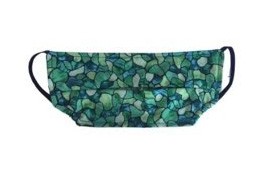 Masks
Masks are required in all public indoor and outdoor areas except when eating and on the tennis or pickleball courts.
---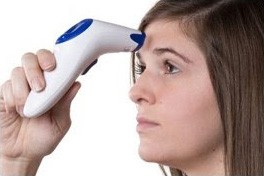 Health
All staff members will have their temperature taken before being allowed to work.
Please stay home if you are ill or have had contact with COVID-19 infected people in the last 14 days.
We will reschedule your reservation to a future date.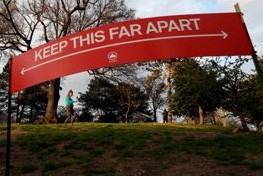 Physical Distancing
In accordance with New York State guidelines, we have designed protocols to allow our guests to maintain a distance of 6 feet from staff and other guests who are outside their travel group.
---
Day Spa, Pool & Hot Tub
Day Spa, Pool & Hot Tub are open. 6 foot Social Distancing protocols must be observed.
For reservations or more information call 800.221.6496 or browse this website